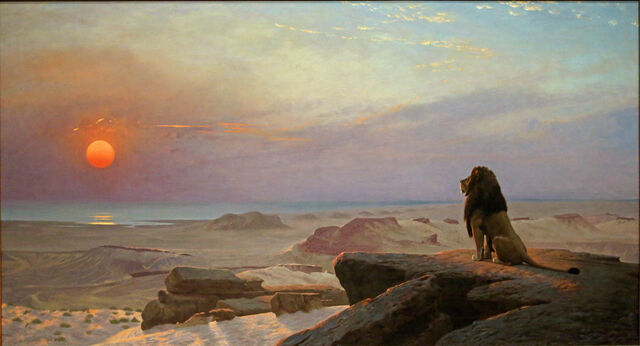 "The religion of the Prophet is the religion of peace, but even today the task of preserving peace for the Faithful is getting harder with each passing day. So far, Allah has been merciful to us - He has restrained the Romans and the Persians in the north, but it is only a matter of time before one of them will befall us with their own designs of tyranny and murder, while insurrections by heretic turncoats continue to embroil the east and south. Only a steady swordhand, adamant faith, a heart of brass and a quick eye can carry us through this gathering storm, and onwards to CONQUER THE WORLD."
File history
Click on a date/time to view the file as it appeared at that time.
Metadata
Ad blocker interference detected!
Wikia is a free-to-use site that makes money from advertising. We have a modified experience for viewers using ad blockers

Wikia is not accessible if you've made further modifications. Remove the custom ad blocker rule(s) and the page will load as expected.