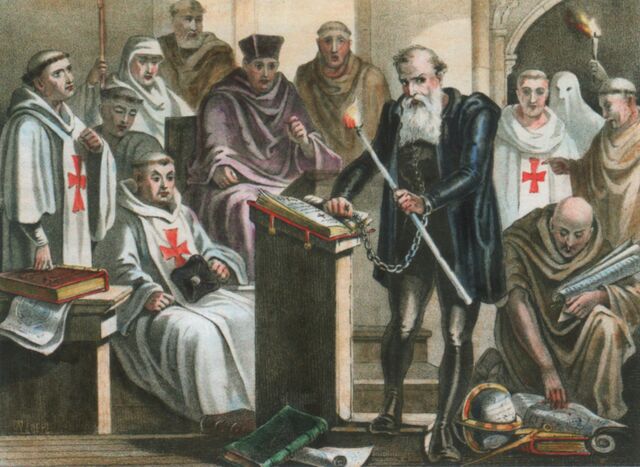 Excommunication
Edit
"Although Christ Himself preaches love and forgiveness, it has appeared that your actions this time went beyond what the Church will tolerate, and you are now excommunicated for the time being."
Reformation!
Edit
(occurs if Papal authority has broken down enough, either by over-vassalisation of Rome, or if Papal corruption is sufficient)
"Calls by heretics for an abandonment of the Pope have been making their call throughout the world, and it seems that Christianity is fully sundered for good. How will souls be saved now when even the Church is divided on who is to decide what Christ wants of His followers?"
Reformation takes place if:
Papal States repeatedly change hands as a vassal
Papal States have garnered enough tribute
Schism has broken out.
Plague has struck
Appears on these pages

of
Turkic splash splash Muslim loadout Christian loadup Asian splash Asian victory splash Muslim...
File history
Click on a date/time to view the file as it appeared at that time.
Ad blocker interference detected!
Wikia is a free-to-use site that makes money from advertising. We have a modified experience for viewers using ad blockers

Wikia is not accessible if you've made further modifications. Remove the custom ad blocker rule(s) and the page will load as expected.